split split split split split split split
the allocated mind
who are you?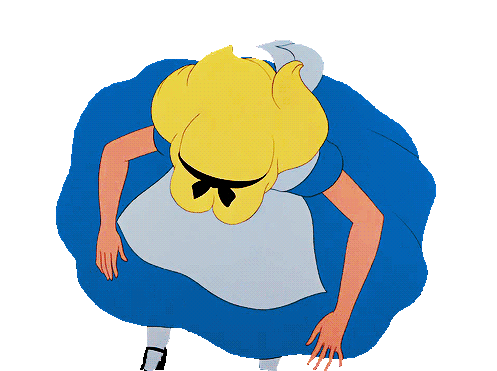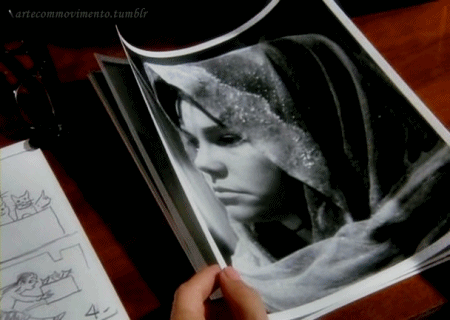 ever since it happened
haven't been the same girl I used to be
disconnected, conflicted
contradicting OPINIONS, no sense of solid stone beliefs, an independent democratic republican anarchist.







at one point he took over, covering the hurt with wrath.
store all the hurt in different parts of my mind...